Biotechnical work in the highlands of Devashtich district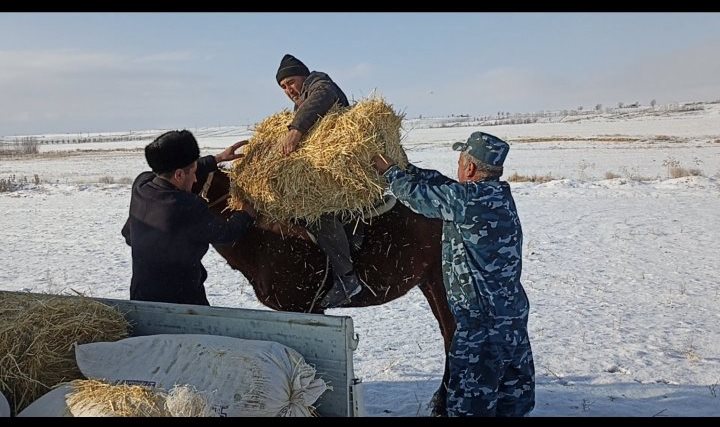 In order to improve the living conditions of wild animals and provide them with additional food in case of cold weather, biotechnical works were carried out by employees of the environmental protection sector and the state forestry agency at two points in the Devashtich district.
In the Shirovut region, 200 kg of potatoes, 200 kg of barley, 50 kg of salt and 20 bales of coarse hay were delivered.
In the town of Dahanasoy district, also with the participation of the Deputy Head of the Main Department of Environmental Protection of the Sugd Region, biotechnical work was carried out using 350 kg of potatoes, 300 kg of barley, 200 kg of turnips, 60 kg of salt.
On the territory of the forestry named after Ganijon Musoev, according to the records of forestry specialists, several species of animals and birds are registered, including a pigeon, a wild boar, a wolf, a rabbit, a fox, a bear, a mountain goat, kekliki and other living things.