Activities during the spawning period to ban fishing in the city of Istaravshan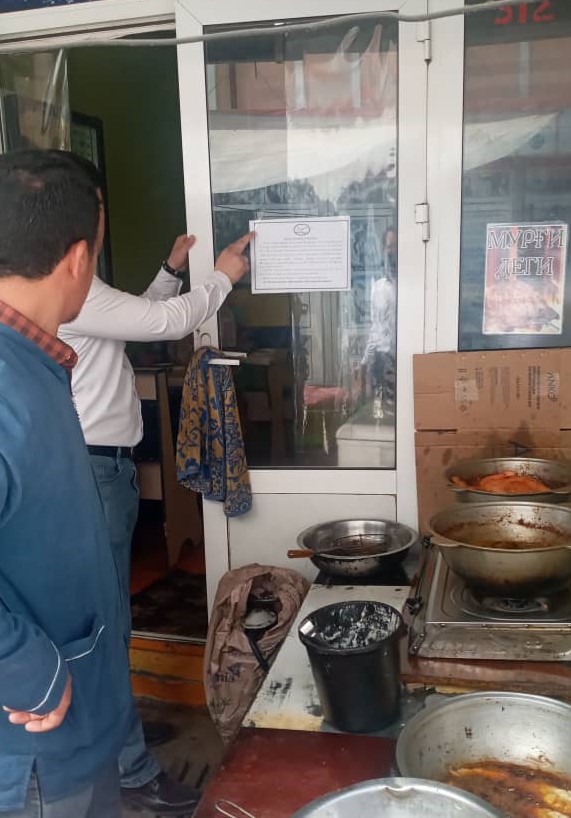 In order to fulfill the decree of the Chairman of the Committee on Environmental Protection under the Government of the Republic of Tajikistan and the Head of the Main Department of Environmental Protection of the Sughd region for the Protection of Fish Resources during the spawning period of 2022, employees of the environmental protection sector in the city of Istaravshan conducted operational inspections.
During the operation on the territory of the central market of the city, propaganda work was carried out among the sellers of fish shops and information boards were installed. Also, orders of environmental authorities on measures taken during the prohibition of fishing were read out through the loudspeaker of the market management.